Garage Door Services in Ephrata, PA
If you are looking for a reliable, reasonably priced and highly experienced garage door service or new garage doors in Ephrata, Columbia, Millersville, Lititz, and Elizabethtown, PA, then you need look no further than Signal Control Inc. today. We have been helping residential and commercial customers since 1992, and we always put our customers' needs first.
Here is a closer look at what Signal Control Inc. can do for you.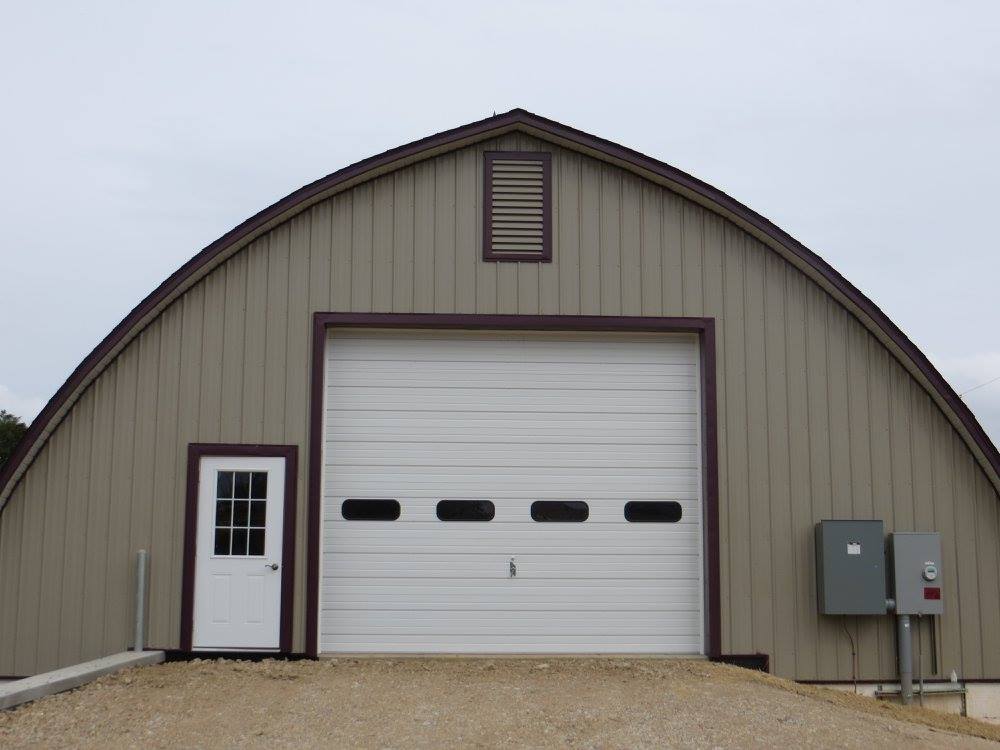 Repairs
When you don't have easy and safe access to your own garage, things that ordinarily are taken for granted—such as getting to work on time, or being able to quickly grab your stored belongings—suddenly become a lot more difficult. Fortunately, our experienced team can handle just about any garage door repairs you send our way, including garage door spring repair.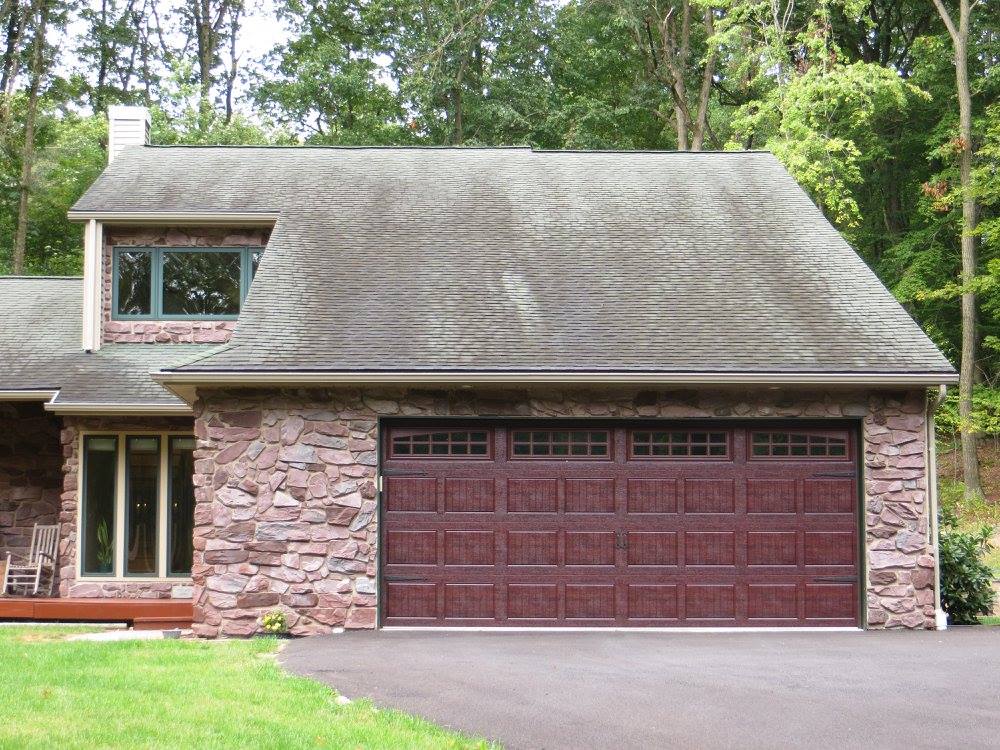 Maintenance
When it comes to garage door maintenance, it does not matter how big your garage door is, or what style it is—we can work with it. Our maintenance team tends to get calls for broken springs, preventative garage door maintenance and transmitter issues most often. The garage door brands we can service include (but are not limited to) Genie, Liftmaster, Allister, Craftsman, Sears, Challenger, Stanley and Linear.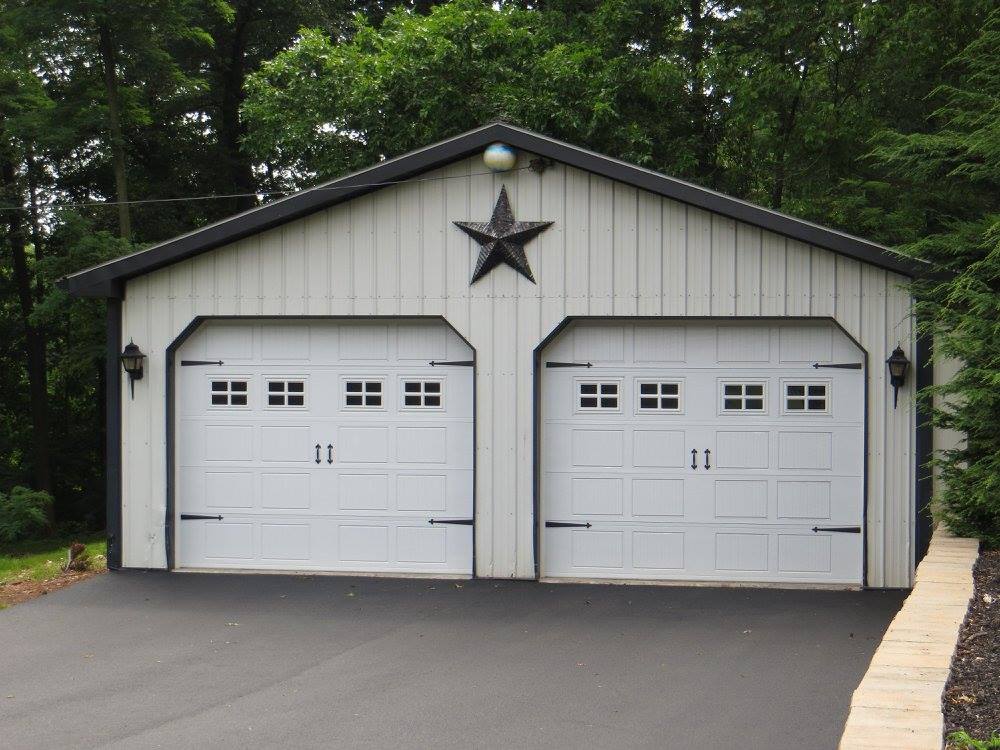 Installation
Signal Control Inc. is proud to partner with Raynor and Genie, two of the best brands in the garage door industry, when it comes to the sale of new garage doors and garage door installations. These brands manufacture a wide range of products, meaning you are likely to find something that will fit your home or business. Our goal is to get the job done right the first time, so you have nothing to stress about.
Get in Touch with Signal Control Inc.
The next time you need garage door maintenance, garage door repairs or garage door installation in Ephrata, PA, just get in touch with the team at Signal Control Inc. You can give us a call at 717-733-7570, or contact us for more information about our services.